Housing Subsidies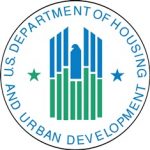 __________________________________________________________________________________________
Shalom is the Local Administrative Agency (LAA) for the Department of Health and Human Services (DHHS) housing subsidies, Shelter Plus Care program and the Bridging Rental Assistance Program (BRAP), in Cumberland and York Counties. Shalom house is also the Central Administrative Agency (CAA) for DHHS and provides statewide administration of both programs for the state of Maine.
What is BRAP and Shelter Plus Care?
To help you understand these programs a little better, we have provided a brief overview of both programs. Please click below to view or download the PowerPoint Presentation.
Learn More:
___________________________________________________________
Additional Information
Who to Contact:
Statewide Contact List
View the LAA/CAA Directory.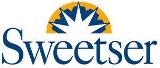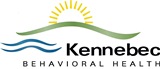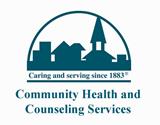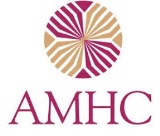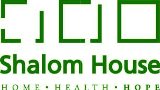 Referral Process:
Consumers interested in either of these subsidies should contact their service provider, case manager, or community support worker who can submit an application on their behalf. Providers can obtain applications for both programs through the Shalom House Housing Subsidy Department by calling 874-1080 or in York County calling 423-8154.
---
Additional Resources